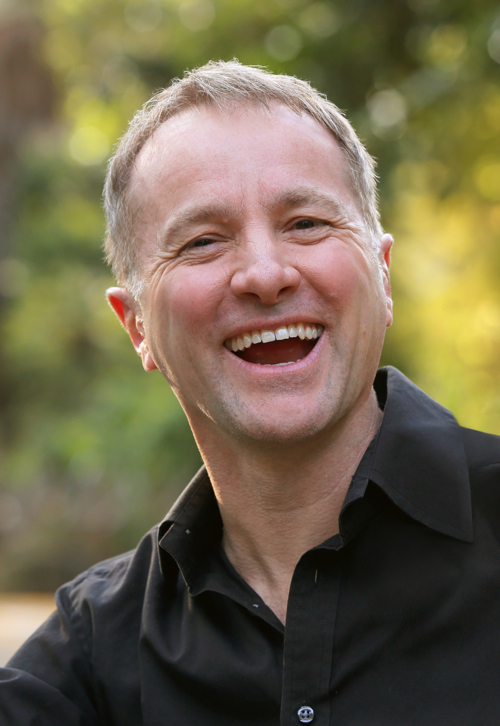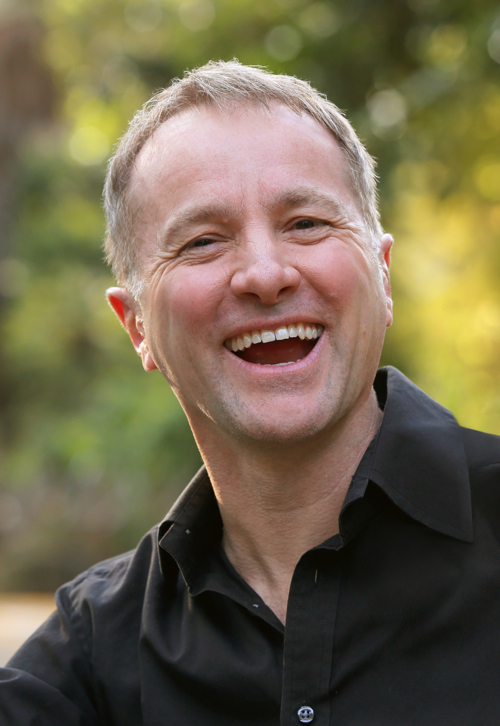 Mark Collard is one of the most experienced and qualified adventure educators and training consultants in the world. He is an expert at helping program leaders design and deliver remarkably fun programs that make a difference in the lives and performance of their groups.
Mark is the author of two top-selling activity publications – No Props: Great Games with No Equipment and Count Me In: Large Group Activities That Work – published by Project Adventure Inc. In 2014, he released Serious Fun which reveals his unique step-by-step methodology for leading remarkably fun programs.
He is the founder of playmeo.com, an innovative online platform that equips program leaders around the world with access to a variety of online resources, practical training workshops and one-on-one coaching programs.
Mark brings a natural warmth and energy into everything he delivers. His fun and vibrant approach not only makes people feel at home, but also assists them to learn more from their experience.
A highly sought-after trainer on the national and international circuit, Mark is also a fun and super-passionate keynote speaker, voice-over professional and Master of Ceremonies.
On a personal note, Mark has been struck by lightning twice, he has found five four-leafed clovers (so far), and estimates that he has spent more than five months of his life (so far) sitting inside a steel tube hurtling through the air at 800 kph as he has criss-crossed the globe on his travels.
Mark lives with his beautiful wife and son in Melbourne's outer east, and counts his time travelling and delivering programs with groups all over the world as some of the most rewarding and funnest times of his life.
You can learn more about Mark via his professional development company playmeo or his personal website.